Testimonials

You know that feeling when you're getting dressed and nothing you own fits? You try on another shirt, another skirt, a different pair of pants then slowly get frustrated realizing you have no choice but to go shopping for new clothes because everything in your closet is TOO BIG!!!! Yeah that's me right now.
-Georgia Themelis
Hey everyone. So happy to be on the maintenance phase and working out. I FINALLYmade it! In 40 days lost 27lbs. I was striving for more but I'm totally happy with where I am now. Because no other weight loss program could have done this for me and I've tried A LOT! It was one of the hardest journey I've been on since having a baby. Weight has always been my biggest battle and now I'm CONQUERING IT! Thank you Taryn N Tarver for being my motivator and believing me when I didn't. Thank you for allowing me to cry to you and vent almost every other day about the struggles. I don't know what other fitness company or weight loss companies that would make themselves available the way she does. This system really does work and can't wait to do it again after Thanksgiving. God bless you Taryn and everyone whose has done the program or is on it right now.
 - Shonte Teybaby

---
I started last Monday, weighed myself this morning and I AM DOWN 10 pounds!!! YAY ME 
- Mary Henderson
---
Started my program Sunday, got on the scale this morning down 10.2lbs!! Meal prep, a gallon of water every day & keeping a journal has helped keep me on track so far.
- Whitney Comres
---
Before & After Pictures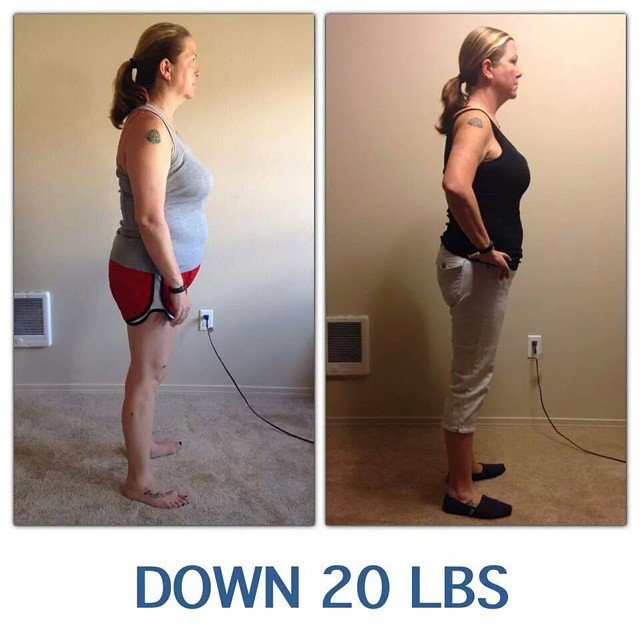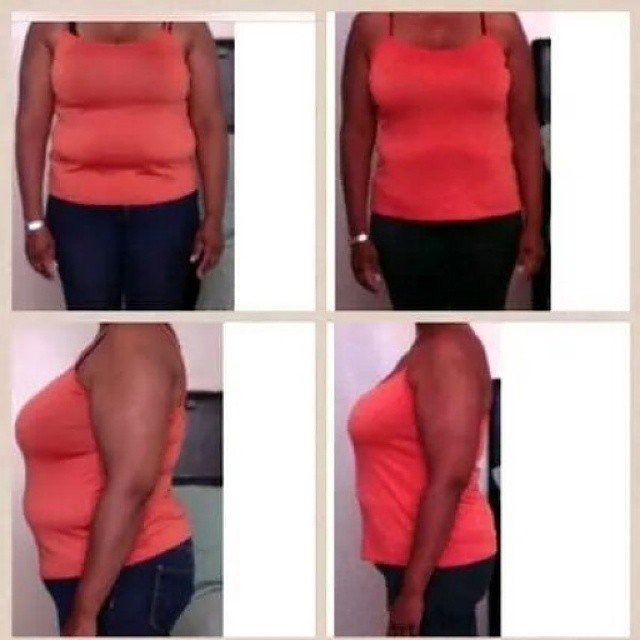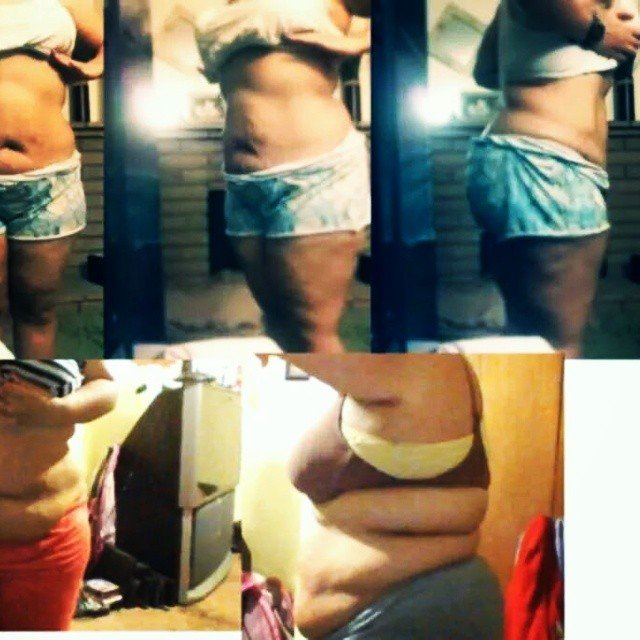 ---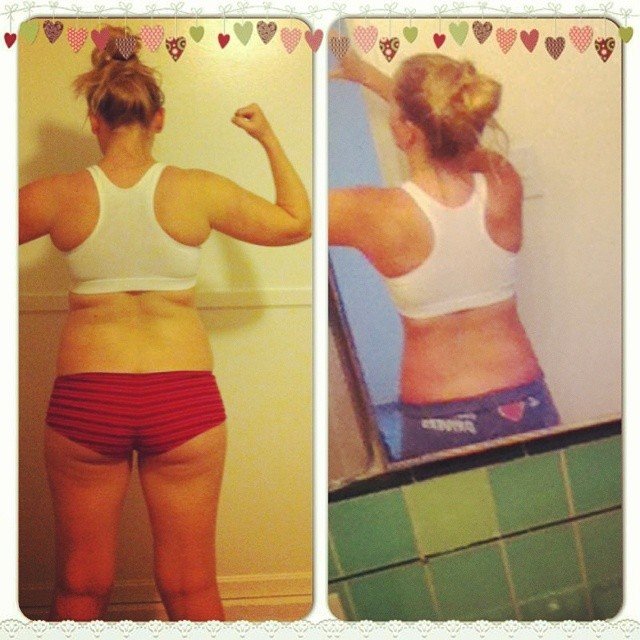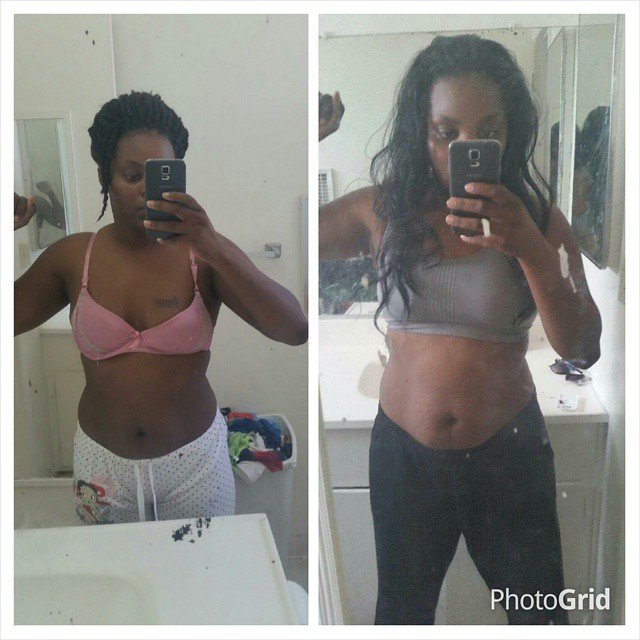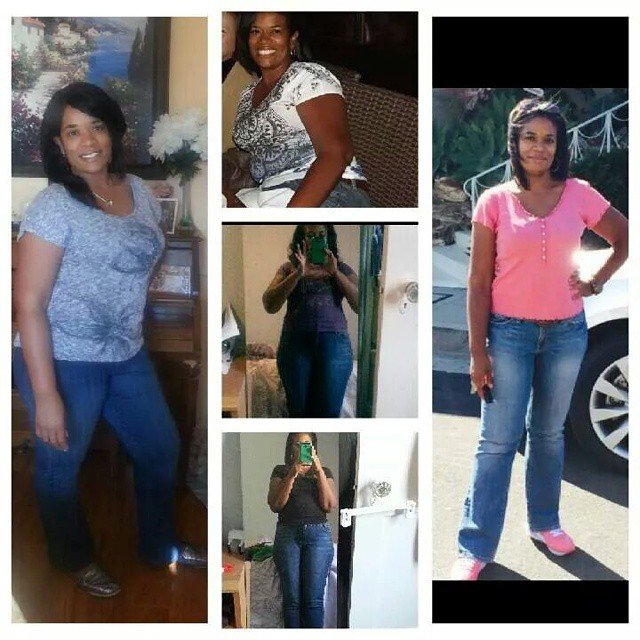 ---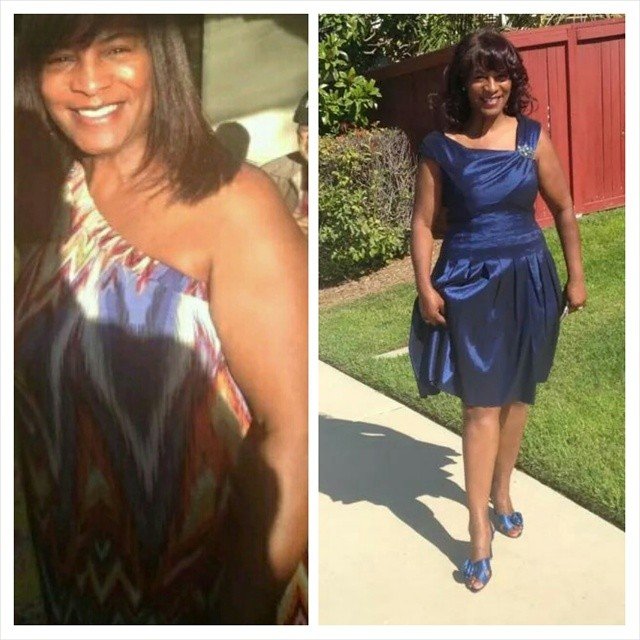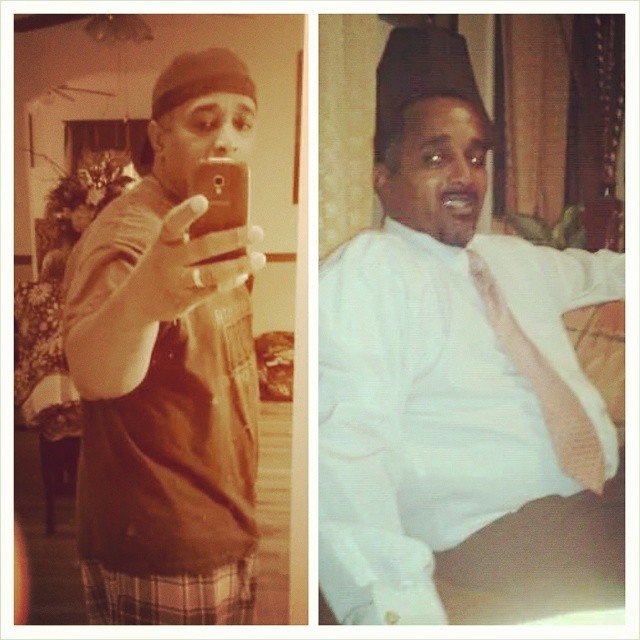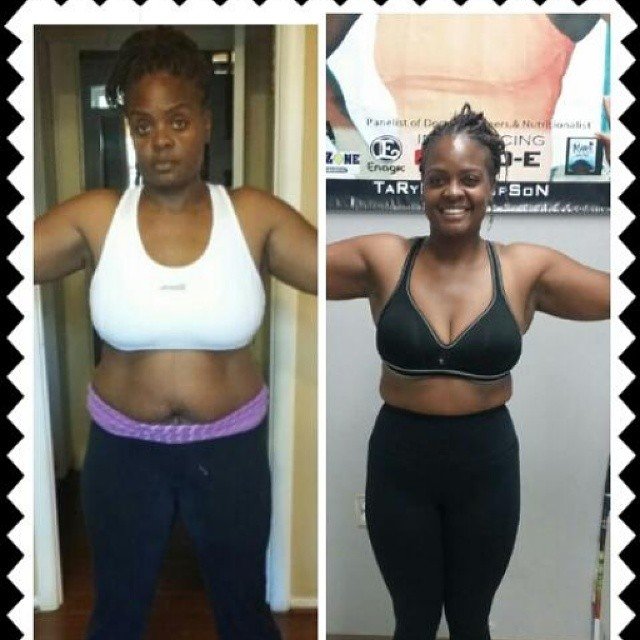 ---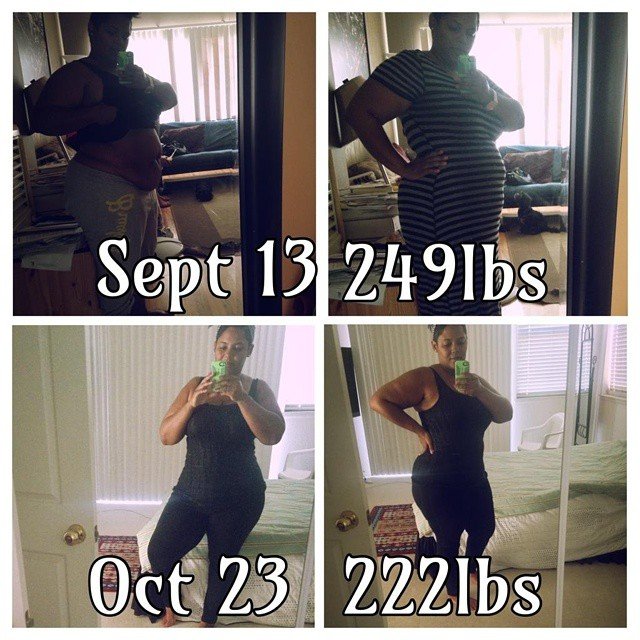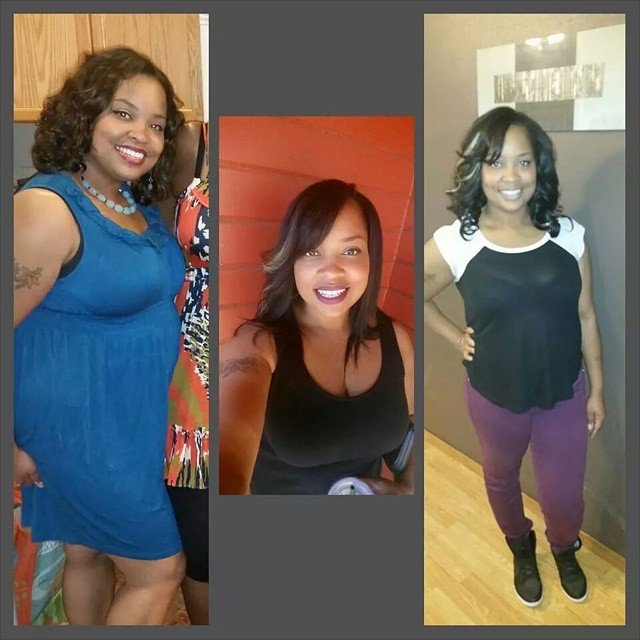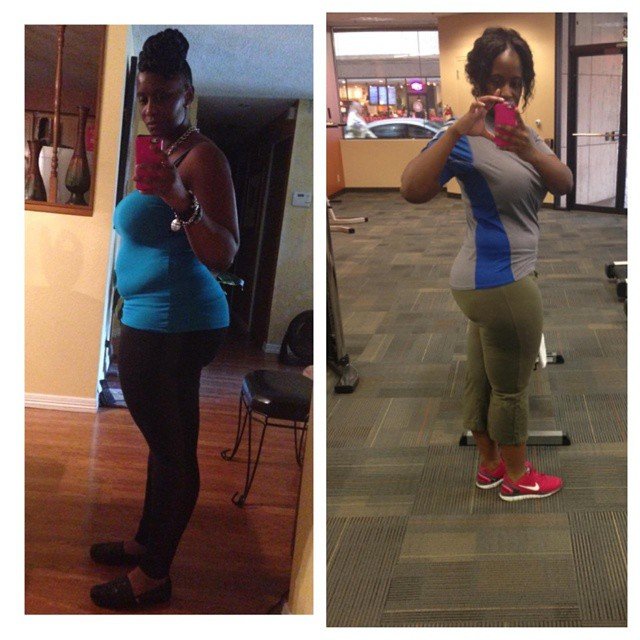 hr
---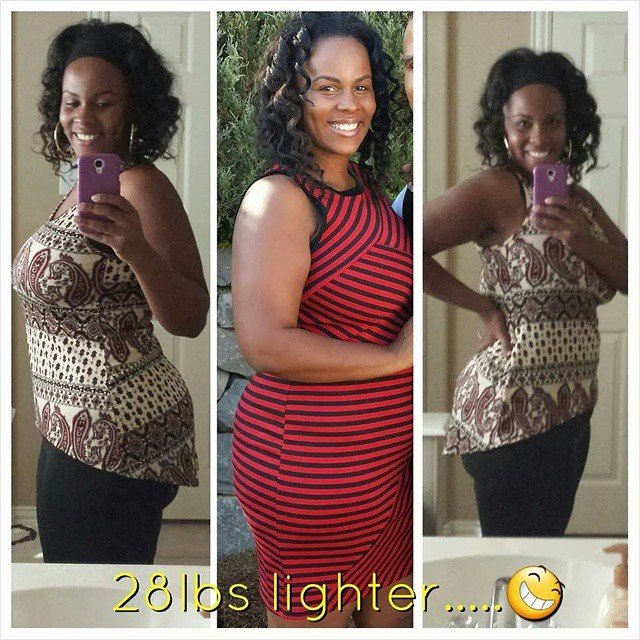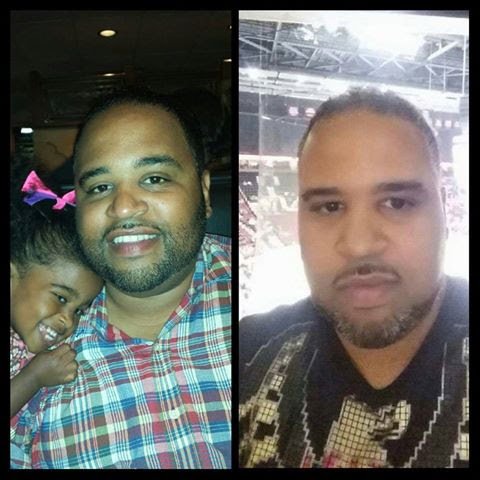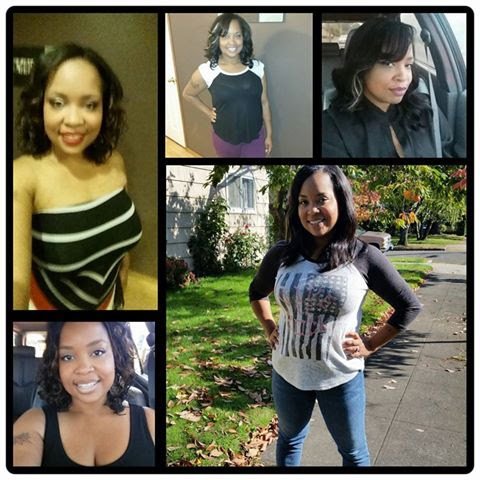 ---
Wanna see more?
Follow us on Instagram
@_soulshr
and stay updated with how Souls HPUS is making a difference in the lives of every day people like you!
Ready to start your transformation? Start now with an Souls HPUS Platinum Package... download our free app: Souls Hr
or call 562-418-4689